Telegram's user base surpassed 200 million in 2018, with 500,000 new users joining the app every day. Telegram is a robust platform that allows users to send and receive instant messages, build and administer channels, and set up bots.
What Is a Telegram Channel?
You can send a message to many users simultaneously through your Telegram channel. Users must also subscribe to your channel to view the content that one or more administrators release.
Telegram channels can be used for anything from distributing helpful content to executing a corporate strategy. You can also utilize your channel to successfully establish and strengthen your company's image, increase sales, profit from advertisements, and promote client loyalty, among other things.
You must generate unique, informative, and amusing material for your target audience to keep your subscribers interested. Therefore, this is a difficult task to assess your content-generating abilities realistically before investing effort into your Telegram channel.
Step-by-step Instructions for Creating a Telegram Channel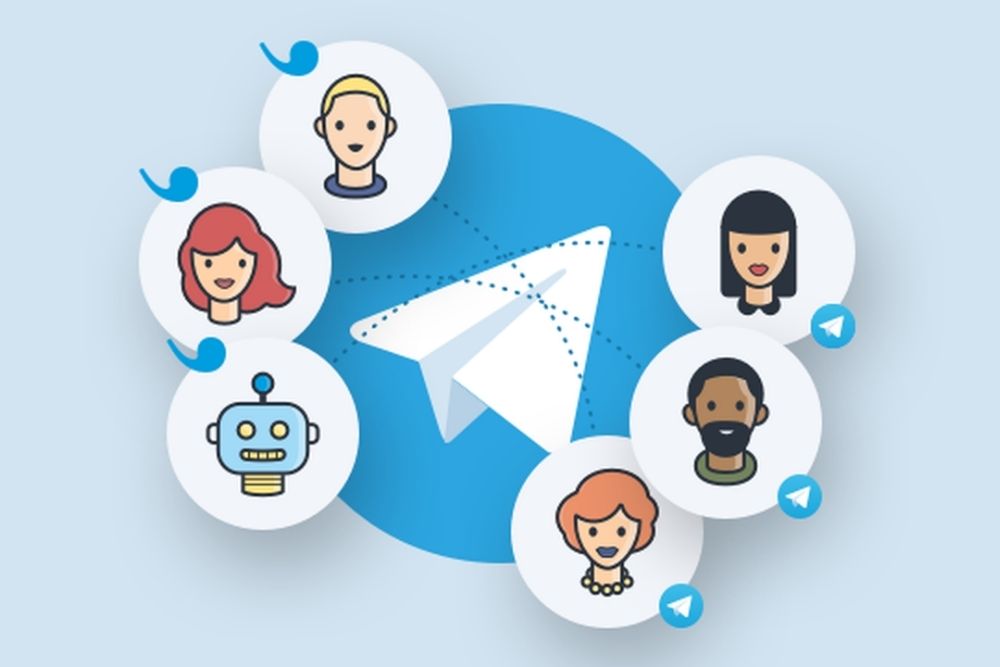 There are two types of Telegram channels:
1. Private Channels. Only subscribers have access to private channels, which do not surface in public searches. To join a private channel, the owner (administrator) must send you a link. For businesses and teams, a private channel is an excellent option. You may also make your private channel public.
2. Public Channel. All users, whether or not they are subscribed, have access to the public channel. A public channel with a short address (link) appears in search results.
Here is some more stuff you should be aware of:
● The length of your channel login must be between 5 and 32 characters.
● The length of your channel name and bio must not exceed 255 characters.
● Per account, you can create up to ten public channels.
● There is no restriction on the number of subscribers.
● To join your channel, you can invite up to 200 people from your contacts.
● You have the option of adding up to 50 administrators.
● You can activate up to 20 bots.
● Within two days of publication, you can edit your content.
● You must contact user support to delete a channel with more than 1,000 subscribers.
Creating a Telegram Channel
A Telegram channel can be created using the desktop app or the mobile app (for Android and iOS):
Desktop app: Click the Menu icon in the upper left corner of the desktop program (the one with three lines). From the drop-down option, choose "Create Channel."
Android app: Click the Menu icon and pick "New Channel" from the list of conversations.
iOS app: Click the new message icon in the right upper corner in the "Chats" tab. "New Channel" should be selected.
Let's take a closer look at creating and setting up a Telegram channel using the desktop client. Begin by selecting the menu icon: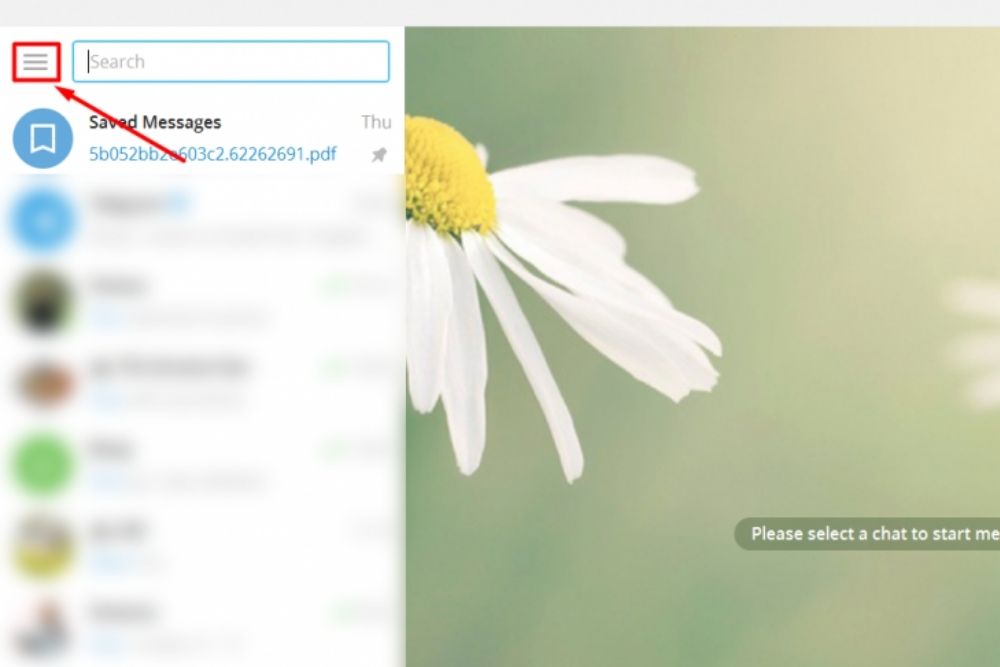 Click on "New Channel"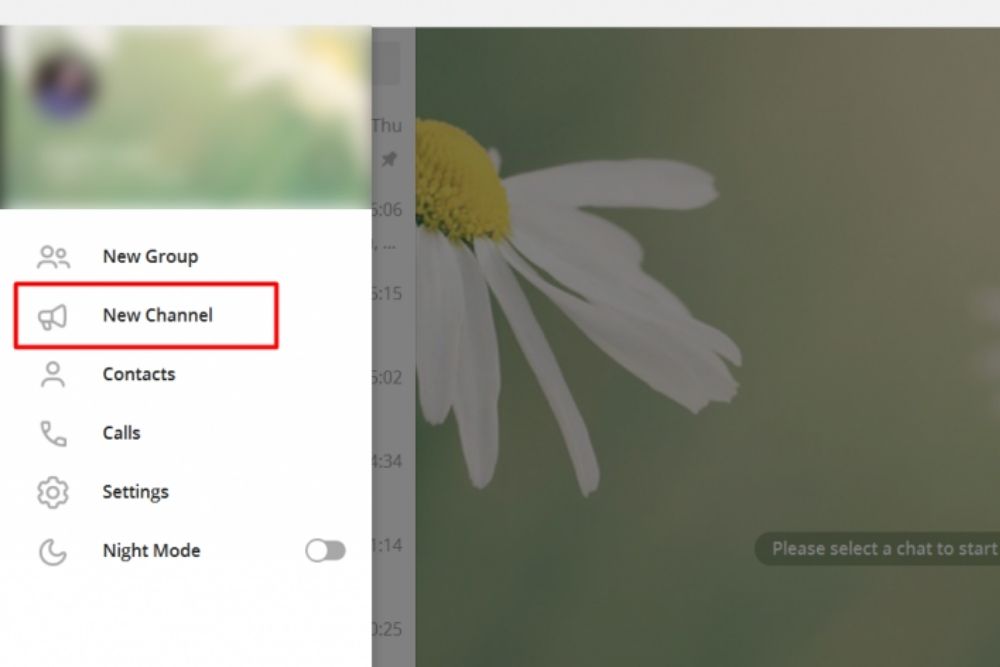 There will be a new window open. Enter the name of your channel and a brief description of yourself. (For further information, see the character limits above.) Select "Create" from the drop-down menu.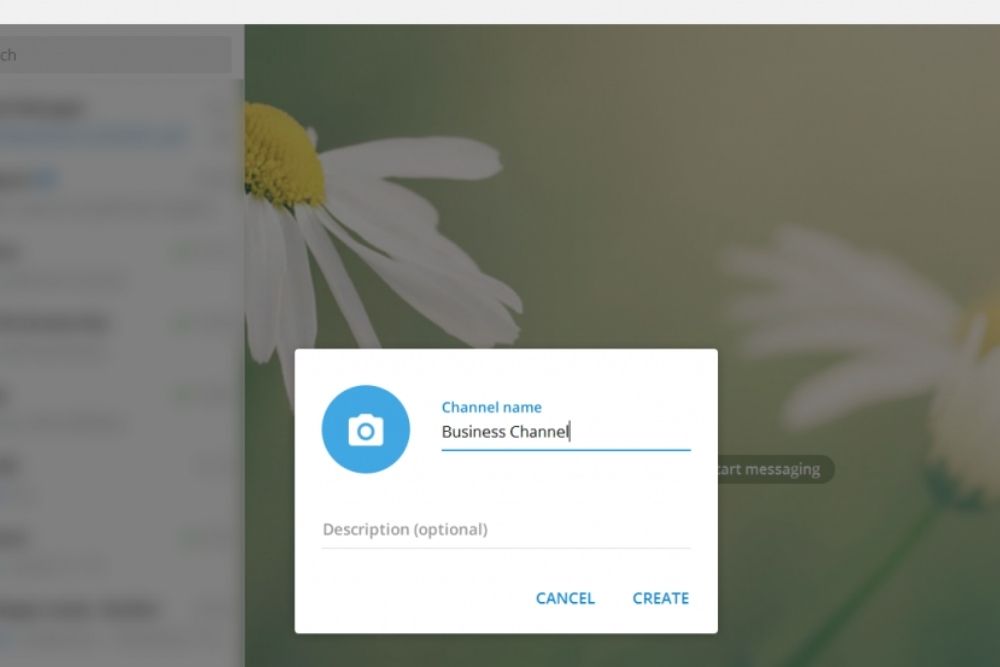 Choose the type of channel you want in the following window. You'll need to create a URL for your channel if you want it to be public. If the link you've chosen isn't available, you will need to try another one.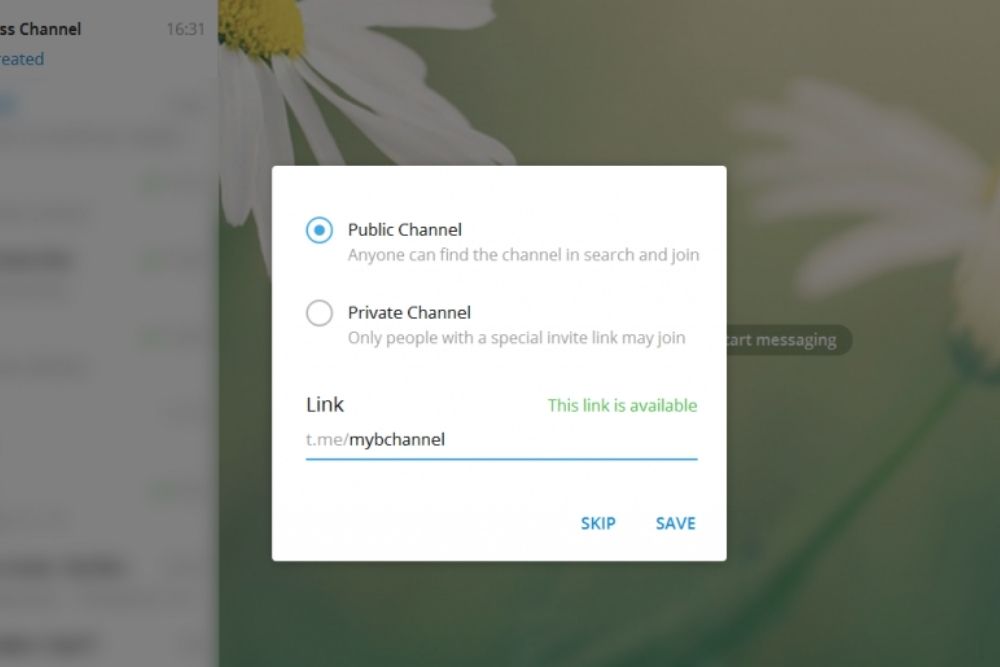 You can then invite up to 200 individuals from your contacts to join your channel as the next stage. Click "Invite" after selecting the users you want to invite. This step can be skipped entirely.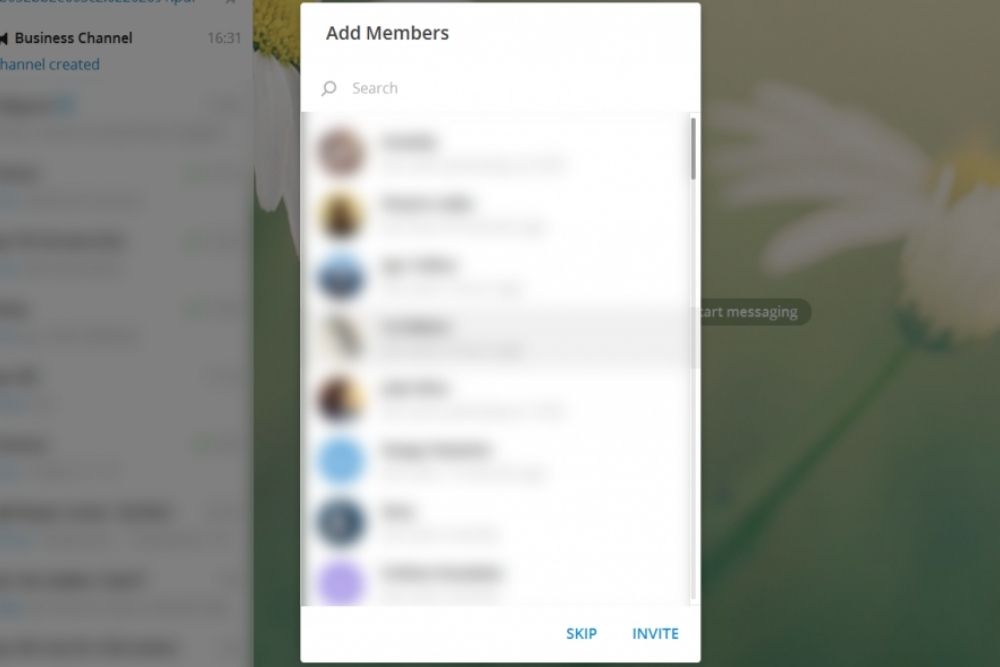 It is finished! You now have a Telegram channel to your name. Setting up and customizing your channel is the next step.