Businesses are using Telegram for marketing because understanding the platform's benefits may be even greater than WhatsApp.
Telegram's popularity soared during the pandemic due to its user-friendly features, which can be especially beneficial to enterprises. The platform is growing in terms of engagement and opportunity, with over 400 million active monthly users and 70 billion messages shared on the network every day. Here are some reasons why you should consider using Telegram to promote your business.
Telegram Is a Platform With a High Level of Interaction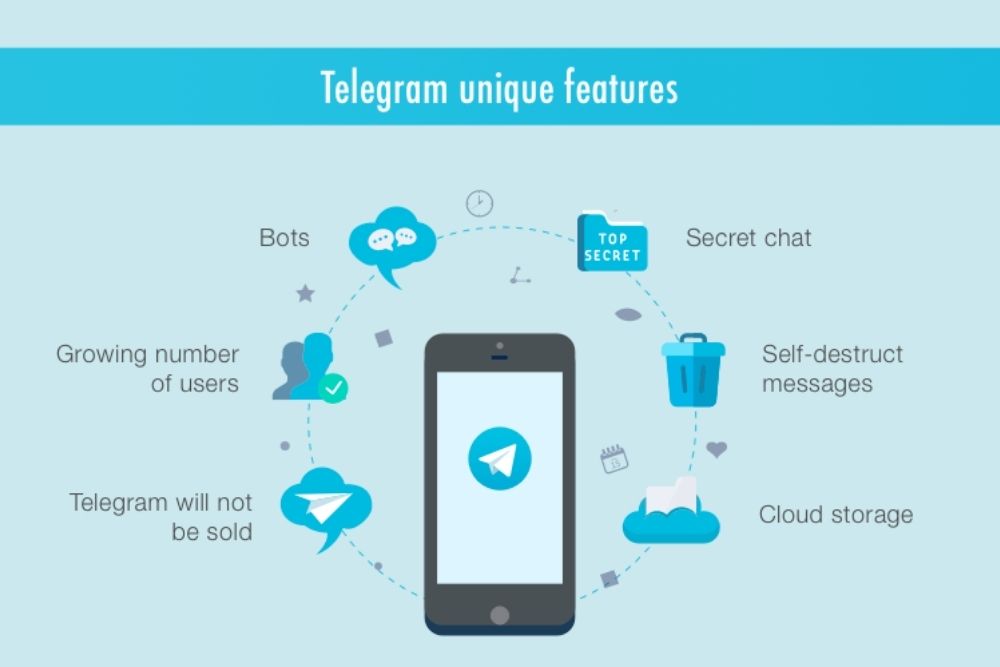 Telegram has a high level of engagement due to its gifs and the ability for app developers to create their own features. According to studies, Telegram has a 20% view rate, whereas Instagram has 3% and Facebook has 4%.
"Since we are a dynamic millennial-centered startup, we use Telegram marketing capabilities as much as Instagram," says Punyashloka Panda, founder of experiential education business Blueyard Education. The large group size also assisted me in amplifying the brand message to the audience."
Because most millennials reach a saturation point on Instagram every day and want to explore other applications, Telegram's engagement is significant during the pandemic.
Telegram, Unlike Whatsapp, Does Not Have a Limit on the Number of People in a Group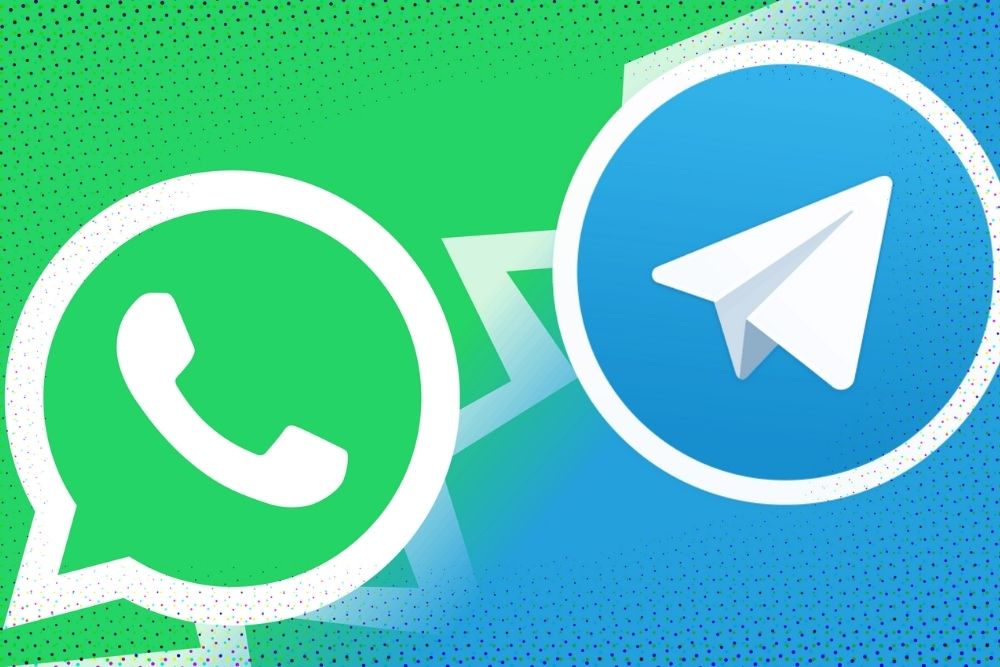 When it comes to promoting your company, you want to reach as many people as possible. WhatsApp has reduced group sizes to 200 members, substantially limiting networking prospects. Telegram does not have a group size limit. As a result, if you post an announcement on Telegram, it is more likely to reach a larger audience. On Telegram, some of the most popular groups have over a million members. Using these organizations to promote your brand or new announcements can help your company reach a wider audience.
Human-to-human contact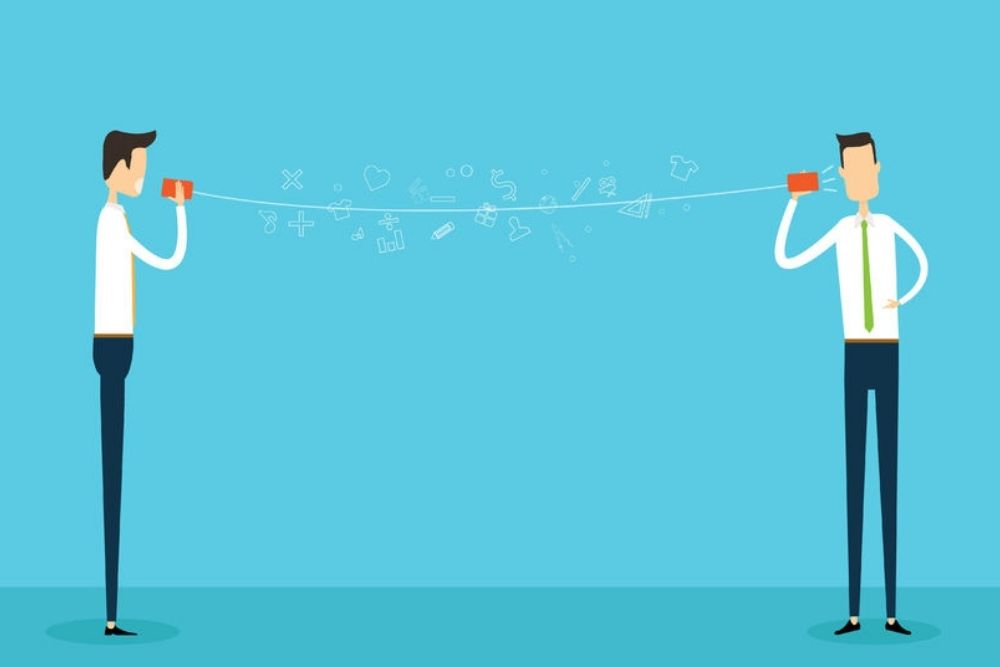 Telegram uses 'groups' for marketing. Customers on Telegram feel like they are part of a wider group with similar interests and a broader brand concept. Thus marketing is more effective. Individuals feel as if they are directly communicated with, which creates a reciprocal feeling of involvement. Telegram promotes a more human marketing atmosphere in a world where technology is isolating everyone.
Telegram bots are an effective marketing tool.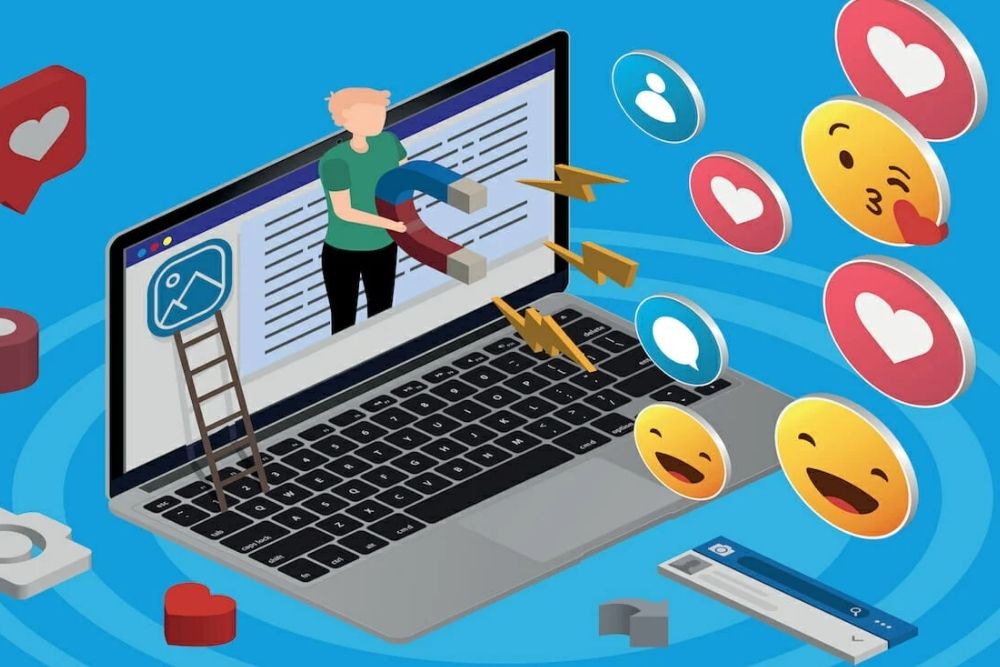 Telegram bots can be used to automate marketing on the network. Businesses can construct a bot to handle the work instead of sending reminders to people on Telegram social. Telegram bot marketing is more cost-effective in the long run. There are also free and simple bots that are offered on the platform. A bot can be used indefinitely after it is developed.
Telegram can also help with other social media platforms since Telegram groups may enhance interaction on Instagram and Facebook. This can help increase engagement across numerous social media platforms.
Telegram is a more secure messaging app.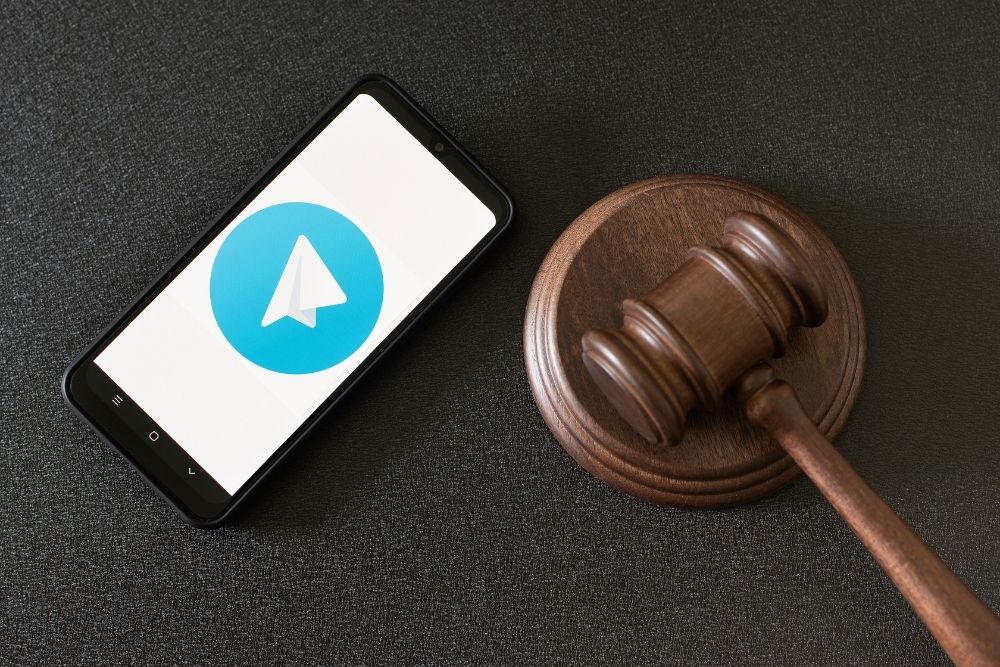 Due to growing worries about WhatsApp's security and encryption, Telegram has proven to be a more safe platform for discussing business and communicating with colleagues. As remote labor has expanded throughout the pandemic, many firms adopt Telegram to communicate with their teams.
Telegram also provides features like hidden chats and self-destructive texts that WhatsApp lacks. "I utilize Telegram's self-destructive messaging functionality whenever I want to talk about something that shouldn't leak out or get relayed to anyone else," says Rahul Bajaj, co-founder of Everest digital.